Taking compliance from
endless to painless.
Our software makes it easier, smarter, affordable.
Easier. Smarter. Affordable.
Our affordable quality management software streamlines your processes, putting you in control with new efficiency, productivity, speed, and cross-functional collaboration.
ROI
Calculator
QSI software can make a powerful impact on ROI and your entire organization: reducing risk of litigation, improving efficiency, saving money, increasing value.
Complete Compliance.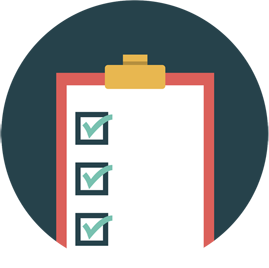 End your compliance nightmare by seamlessly integrating and connecting your processes. No one makes it simpler to be compliance-ready.
TMS Quality Compliance Advantages
Saves Time. Easy to Use
Tired of wasting time and being a professional paper chaser?
Let our application handle it by making everyone part of the review process, wherever they are located. Quality Systems Integrators increases your organization's productivity, freeing employees to work on more challenging and creative tasks. Automatic programs alert users of review requirements and overdue tasks, while Job Management ensures workers are properly trained for assignments.
Affordable Compliance
Compliance to Industry Standards and Regulations (e.g. FDA, ISO, OSHA, EPA and more)
Audit-Readiness simplified with Audit Trails and Reports
Document Collaboration with Approvals and Review Cycles
Task Action Items with Auto-Notification, Routing, and Escalation
Training Management confirms Employees are Qualified and Competent
Electronic Signatures with Date & Time Stamp (21 CFR Part 11 Compliant)
Secure and Protected Access to Documents based on Permissions
Streamlined Organizational Processes with Automated Workflows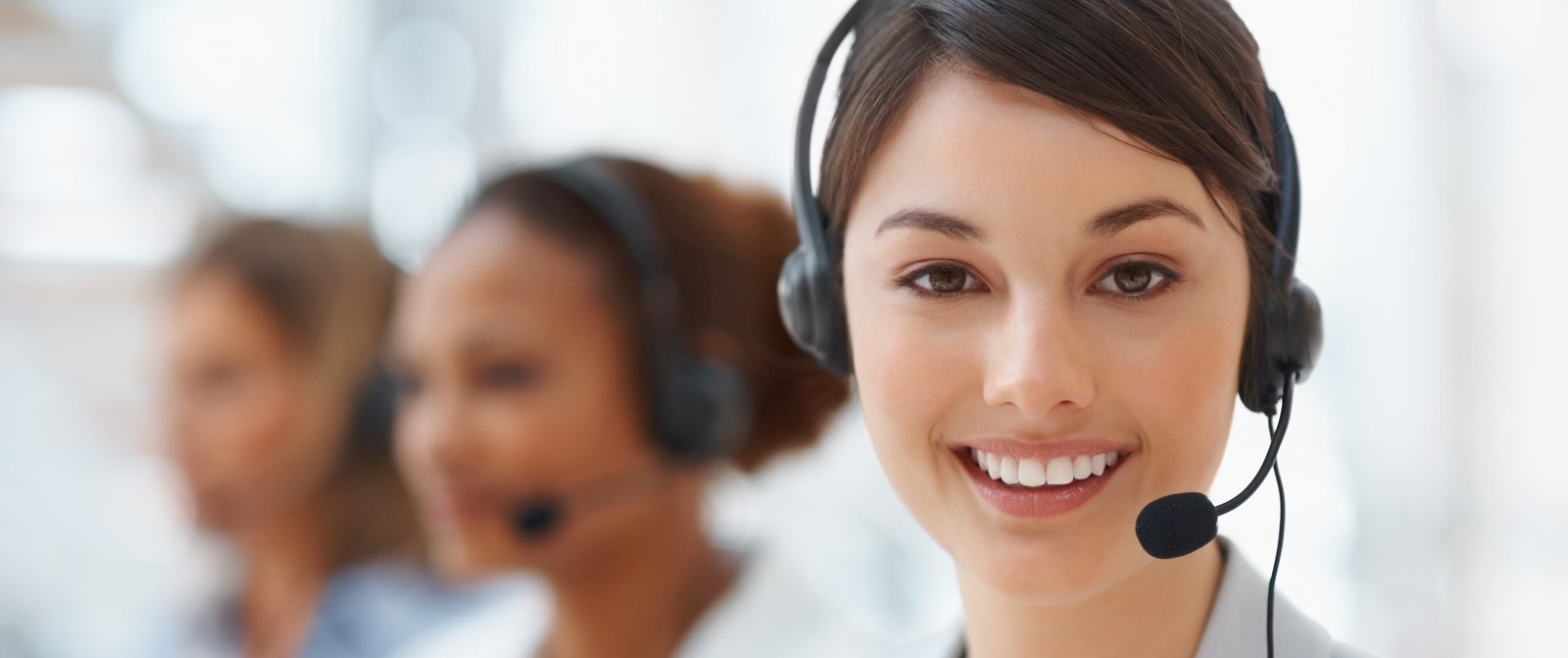 Unmatched Customer Service
Our software makes you compliance-ready. Our support team makes it easy.
At QSI, unparalleled customer service means real live human beings with real time solutions. We are here to answer any questions and support your company's continued quality compliance goals and standards.
Customers love the simplicity.
"I did much research, and everything about QSI seemed to be what we needed. It fit our budget. The turnaround time is amazing. The training aspect has improved employee morale tremendously."
Anita Wylds
Special Projects, and Quality Assurance Coordinator
Xytex Cryo International
"QSI's solution enabled us to integrate all of our various functions into one centralized system and automate the process from start to finish, and it provides us a seamless depository for our internal and external audits."
John Gray
Quality Assurance Manager The Acquisition Management and Integration Center, a division of Langley Air Force Base
"What used to take three to five days is now done immediately, and we get results instantaneously."
Tammy White Barkalow
Assistant Director of Quality Assurance
The IR-4 Project
Be sure to visit us with a desktop browser to see all options